Back
Etere MAM Auto-Metadata Insertion Includes Audio Fingerprint Recognition
26 October 2023
Etere MAM adds next-generation media management technology, Audio Fingerprint Recognition, as an option for its metadata insertion.
Etere empowers you with a future-proof solution that brings cutting-edge technology to your business. As part of its new feature, Etere Media Asset Management (MAM) now includes audio fingerprint recognition; customers can select short audio to be recognized as advertising or opening/closing audio theme songs and automatically search inside any video.

Driven by Etere T-workflow, the feature is flexible and easy to use. Once the T-workflow action is created, this action needs to be included in a T-workflow under the T-Workflow designer and then attached and launched for the selected asset. Etere T-Workflow is entirely customizable and can run automatically. Its automated processes enhance operational efficiency and minimise errors. As part of a free software release, Etere users with a full MAM licence can access this feature.

At Etere, we strive to provide innovative solutions and outstanding end-user support; you will continue to have unlimited software upgrades and updates as long as you are on a valid support contract. Etere offers one of the best after-sales services in the industry, with 24/7 global support and free software upgrades and updates.

Get in touch with our product specialist to find out more.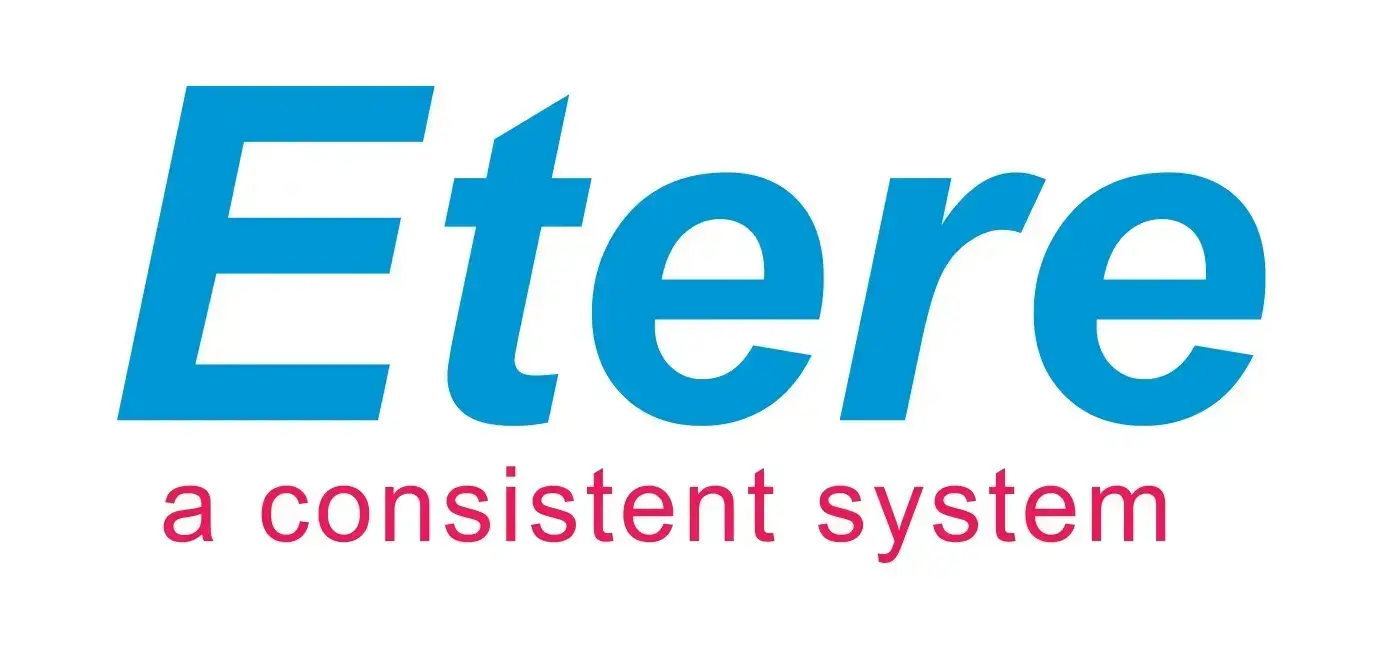 Since its beginnings in 1987, Etere has been preparing users for the future. Etere is a worldwide provider of broadcast and media software solutions backed by its mark of excellence in system design, flexibility, and reliability. The revolutionary concept of Etere Ecosystem promotes real-time collaborations and enhances operational efficiency across the entire enterprise. Etere Ecosystem software solutions manage the end-to-end media workflow and feature an integrative Web and Windows architecture that is customizable to fit perfectly in any system.

Etere delivers on its service excellence commitment with a 24/7 worldwide support and inclusive software updates. Its digital technologies and market-proven remote/on-site services such as consultancy, training, installation, and demonstrations are ready to run with your business no matter where you are. Etere enhances your adaptability for the future and empowers you with the most innovative software tools to drive your business to greater heights.

To find a media management strategy that works for your business, visit www.etere.com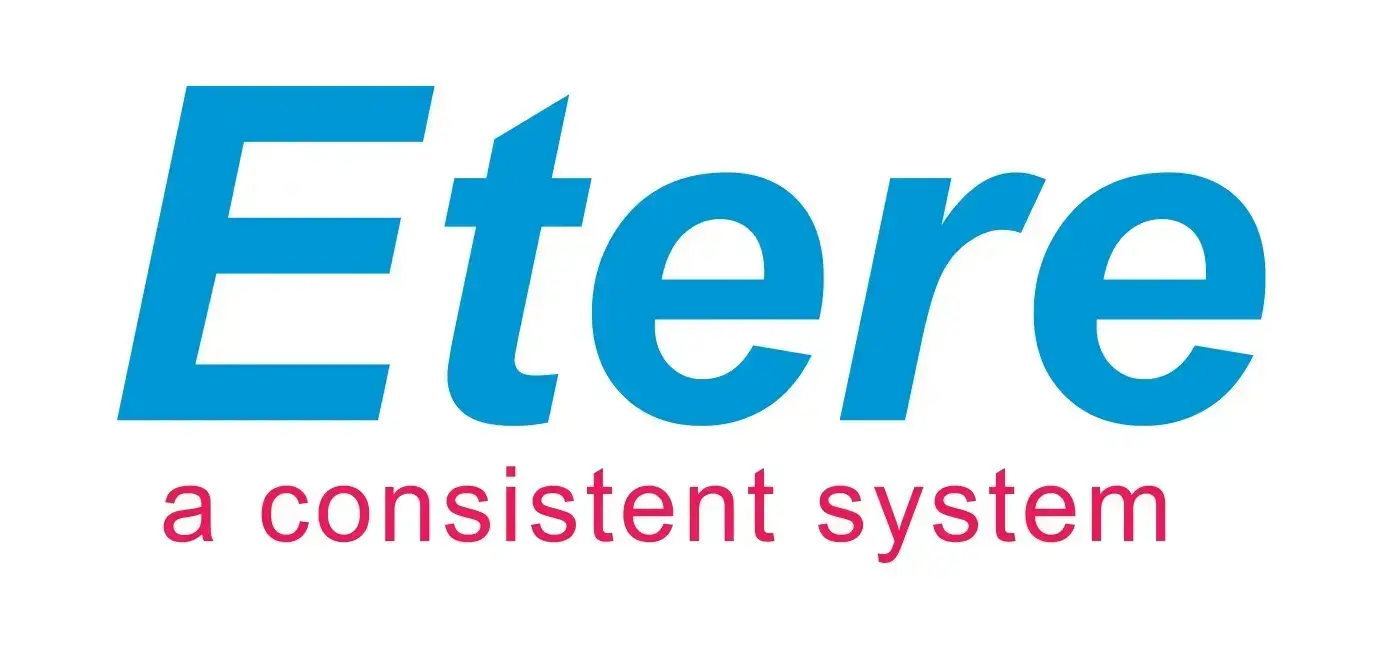 About Etere
Since its beginnings in 1987, Etere has been preparing users for the future. Etere is a worldwide provider of broadcast and media software solutions backed by its mark of excellence in system design, flexibility, and reliability. The revolutionary concept of Etere Ecosystem promotes real-time collaborations and enhances operational efficiency across the entire enterprise. Etere Ecosystem software solutions manage the end-to-end media workflow and feature an integrative Web and Windows architecture that is customizable to fit perfectly in any system. Etere delivers on its service excellence commitment with a 24/7 worldwide support and inclusive software updates. Its digital technologies and market-proven remote/on-site services such as consultancy, training, installation, and demonstrations are ready to run with your business no matter where you are. Etere enhances your adaptability for the future and empowers you with the most innovative software tools to drive your business to greater heights. To find a media management strategy that works for your business, visit www.etere.com