Back
Etere HSM Moves Processes to Windows Service for Increased Speed and Reliability
12 August 2021
New Etere HSM improves its speed, operational flexibility and reliability with a move to Windows Service, enabling seamless integration between traditional and cloud storage.
Digital transformation is at the heart of Etere systems. Etere introduces a full migration of solutions to Etere Web that allows management, diagnostic and monitoring control from any smart device. In the latest release, Etere HSM moves processes including status updates, archival and restoration requests to Windows Service to incorporate faster speeds and a better performance. Etere leverages the benefits of Windows Service which can run thousands of automatic processes executed at predefined intervals. Etere HSM can be accessed from any location in the world, bridging inter-connectivity across distributed teams as well as ensuring operational flexibility and resilience for mission-critical operations.

Get the Information you need on a Centralized Dashboard
■ Real-time statuses of tapes (Offline/In slot/In the Drive)
■ Precise slot, drive and rack details
■ On-demand information on the free space available on tapes
■ Real-time statuses (Aborted/Error/Completed/Scheduled) of work queue lists
■ Mixing online and Cloud archive storage

Etere HSM empowers broadcasters and content creators with complete control of their archive management. The centralized console of Etere HSM allows users to manage all archives in a single integrated library, including a mix of proprietary and/or industry file systems such as Linear Tape-Open (LTO) storage, Sony Optical Disc Archive (ODA) storage, Disk Archive, Object Storage and Cloud Storage. Regardless of your deployment choice - Cloud, On-premise or Hybrid, Etere allows you to optimize your storage architectures easily to keep up with evolving business needs.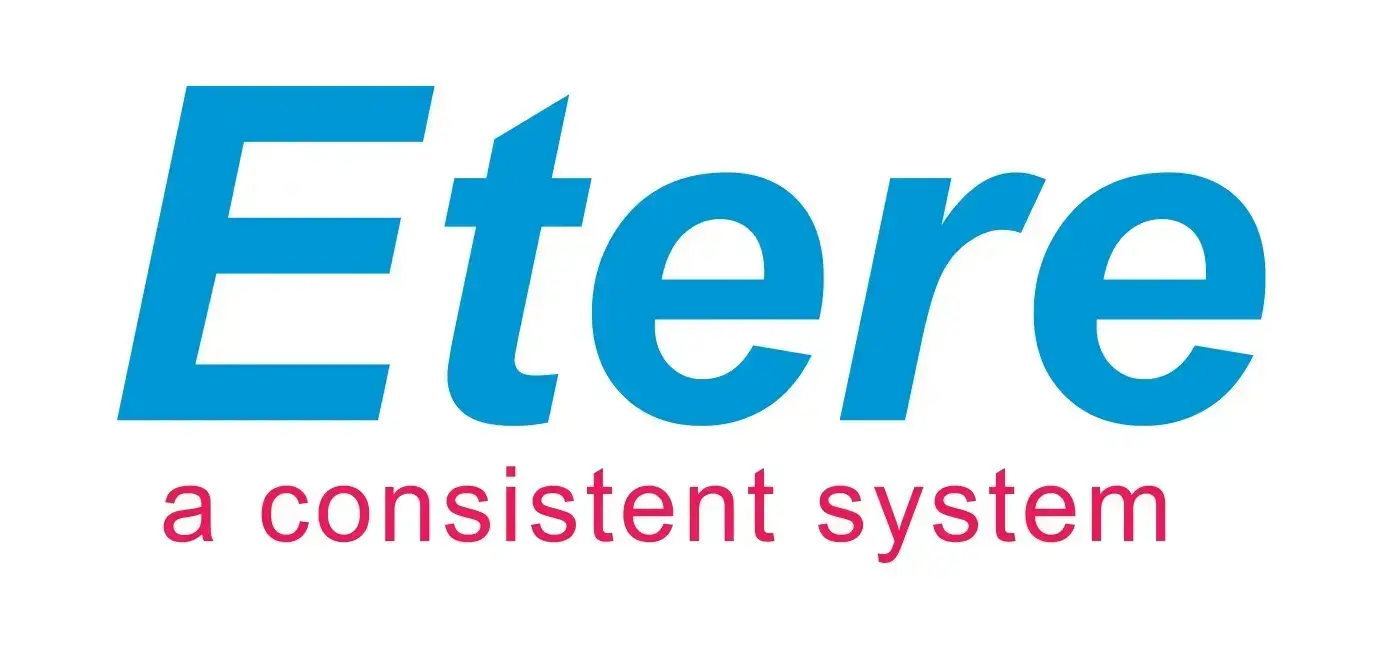 Since its beginnings in 1987, Etere has been preparing users to be ready for the future. Etere is a worldwide provider of broadcast and media software solutions backed by its mark of excellence in system design, flexibility and reliability. Engineered in Singapore, the revolutionary concept of Etere Ecosystem promotes real-time collaborations and enhances operational efficiency across the entire enterprise. Etere Ecosystem software solutions including Media Asset Management, Channel-in-a-Box, Newsroom, Ad Insertion, Airsales, Automation, Broadcast Management System, Censorship, HSM Archive, Logging, OTT/VOD Delivery, Radio-Live, Subtitling and Captioning software are built with an integrative Web and Windows architecture that are customisable to fit perfectly in any system. Etere system is developed by 4 different groups in different countries to ensure reliability and quality. Etere delivers on its service excellence commitment with its dedicated team and a 24/7 worldwide support. Its portfolio of digital technologies and market-proven remote/on-site solutions including consultancy, training, installation and demonstrations are ready to run with your business no matter where you are. Etere enhances your adaptability for the future and empowers you with the software tools to drive your business to greater heights. www.etere.com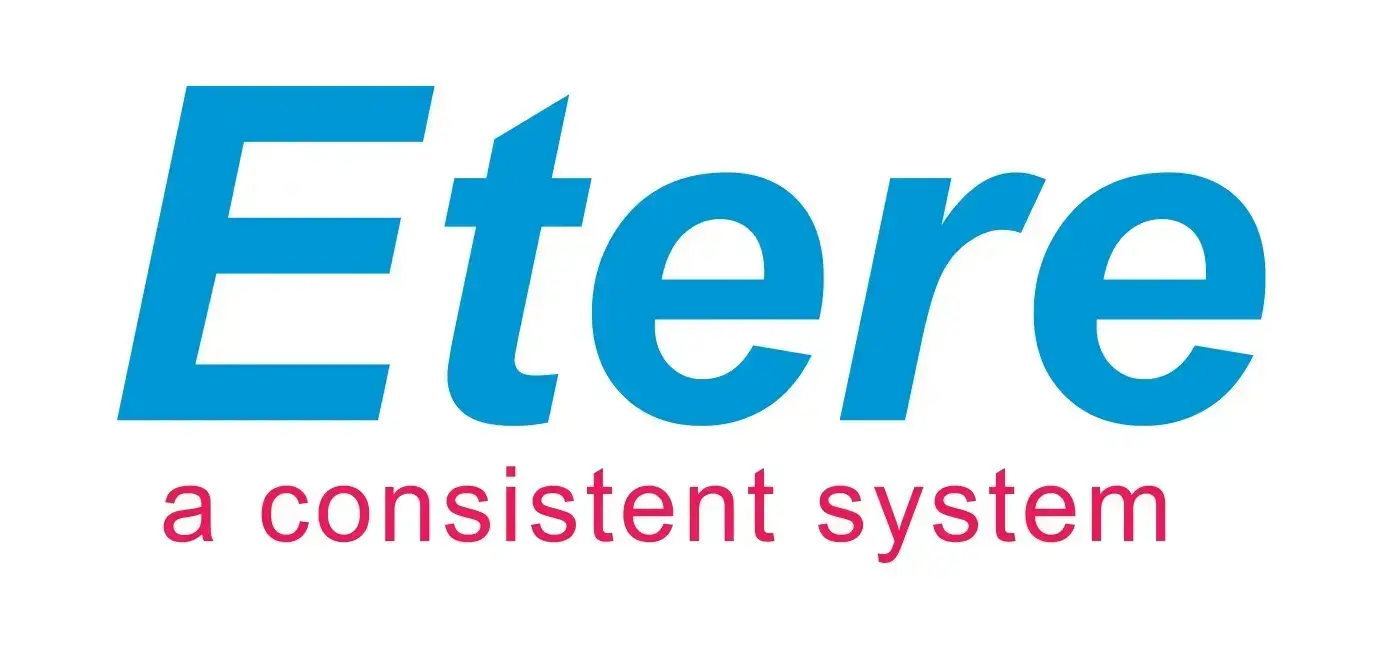 About Etere
Since its beginnings in 1987, Etere has been preparing users to be ready for the future. Etere is a worldwide provider of broadcast and media software solutions backed by its mark of excellence in system design, flexibility and reliability. Engineered in Singapore, the revolutionary concept of Etere Ecosystem promotes real-time collaborations and enhances operational efficiency across the entire enterprise. Etere Ecosystem software solutions including Media Asset Management, Channel-in-a-Box, Newsroom, Ad Insertion, Airsales, Automation, Broadcast Management System, Censorship, HSM Archive, Logging, OTT/VOD Delivery, Radio-Live, Subtitling and Captioning software are built with an integrative Web and Windows architecture that are customisable to fit perfectly in any system. Etere system is developed by 4 different groups in different countries to ensure reliability and quality. Etere delivers on its service excellence commitment with its dedicated team and a 24/7 worldwide support. Its portfolio of digital technologies and market-proven remote/on-site solutions including consultancy, training, installation and demonstrations are ready to run with your business no matter where you are. Etere enhances your adaptability for the future and empowers you with the software tools to drive your business to greater heights. www.etere.com